Meet Your Vein and Vascular Doctors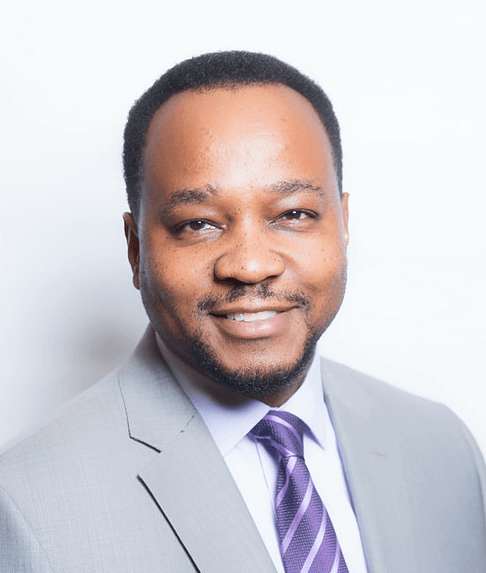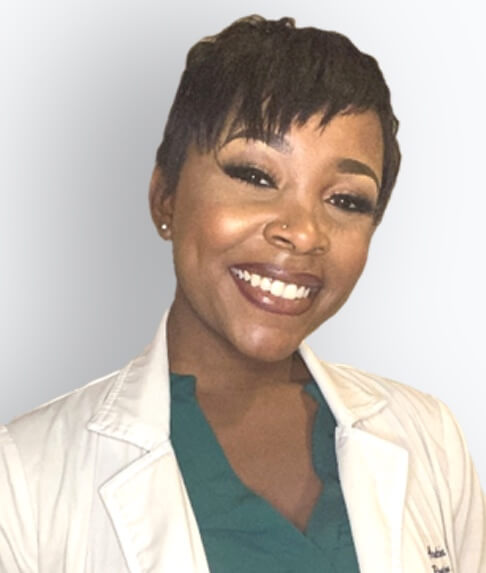 Dr. Timothy Milner | MD, FACS
Dr. Timothy Milner, MD, FACS is a fellow of the American College of Surgeons. He graduated from Morehouse College with a degree in biology. His formal training began at the University of Tennessee, Memphis, College of Medicine and was completed at Norfolk, Virginia, following a two-year vascular surgery fellowship. In addition, he is board-certified in general surgery and vascular surgery. 
Experience
He has worked in Decatur at Dekalb Medical since training, and, in doing so over the past 10 years, has been able to contribute to the vascular health of the local community and build a reliable referral base. He specializes in venous and arterial pathology, limb salvage, arterial reconstructive procedures, and dialysis access intervention.
Lifestyle
Dr. Milner has three children and enjoys grilling and traveling.
Andrea Holley | PA-C
Andrea Holley, PA-C is a nationally recognized and board-certified Physician Assistant. She graduated with honors from the University at Buffalo with a Bachelor's degree in Exercise Science. She continued her education to a Master's degree in Physician Assistant studies from Daemen College. In addition, she is trained as a General Practitioner with a specialization in Vascular Surgery.
Experience
She has worked within primary care, urgent care, and other surgical subspecialties. She is credentialed within a multitude of area hospitals and provides free health care services throughout the community.
Lifestyle
When she is not working with the Milner Vein and Vascular family Andrea enjoys hiking, camping, exercising, teaching at local colleges, and spending time with her cat; Spark.
"My visits with Dr. Milner and staff was and is awesome. Each visit was timely, the staff and Doctor was ALWAYS pleasant, and they always made me feel comfortable. I had two procedures done and I must compliment them on a job well done. Kudo to my Milner Vein & Vascular family."

Let Us Help Increase Your Circulation
SCHEDULE YOUR APPOINTMENT  FOR VEIN & VASCULAR SURGERY IN SNELLVILLE OR LITHONIA
Hillandale Office
5700 Hillandale Dr.
Suite 120
Lithonia, GA 30058
Snellville Office
1800 Tree Lane Rd.
Suite 350
Snellville, GA 30078
Conyers Office
1775 Parker Rd. SE
Building C, Suite 240
Conyers, GA 30094