Meet Your Varicose Veins and Vascular Doctors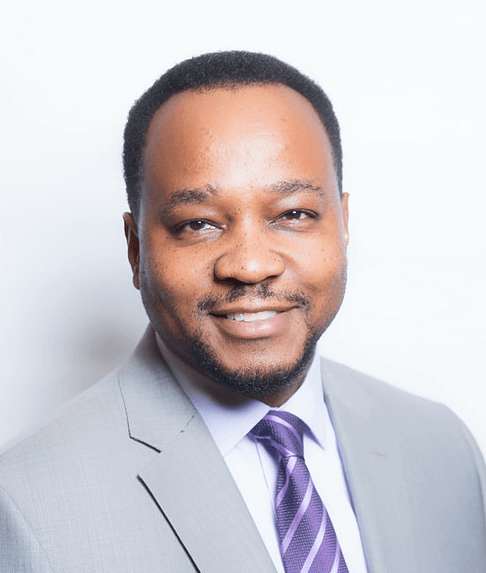 Dr. Timothy Milner | MD, FACS
Dr. Timothy Milner, MD, FACS is a fellow of the American College of Surgeons. He graduated from Morehouse College with a degree in biology. His formal training began at the University of Tennessee, Memphis, College of Medicine and was completed at Norfolk, Virginia, following a two-year vascular surgery fellowship. In addition, he is board-certified in general surgery and vascular surgery. 
Experience
He has worked in Decatur at Dekalb Medical since training, and, in doing so over the past 10 years, has been able to contribute to the vascular health of the local community and build a reliable referral base. He specializes in varicose veins,  venous and arterial pathology, limb salvage, arterial reconstructive procedures, and dialysis access intervention.
Lifestyle
Dr. Milner has three children and enjoys grilling and traveling.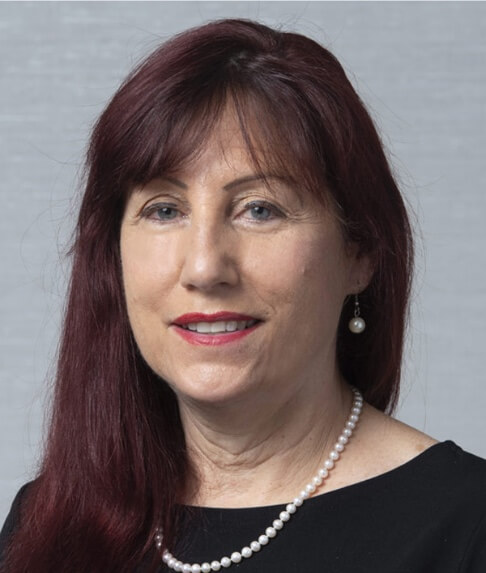 Dr. Kellie A. Rose | MD
Dr. Kellie Ann Rose, MD, graduated from the University of Missouri – Columbia School of Medicine and served her residency at Emory University Hospital. She brings over 20 years of experience and offers minimally-invasive, state-of-the-art procedures to treat the entire scope of vascular diseases.
Experience
She specializes in treating conditions affecting the circulatory system including veins, arteries, and blood vessels. She treats the simplest to the most complex forms of vascular disease using state-of-the-art procedures. Dr. Rose has previously owned Vascular Medicine & Surgery Specialists of Atlanta and has been employed by several hospitals in the Atlanta area.
Lifestyle
Dr. Rose is married to a fellow vascular surgeon, Dr. William Rose.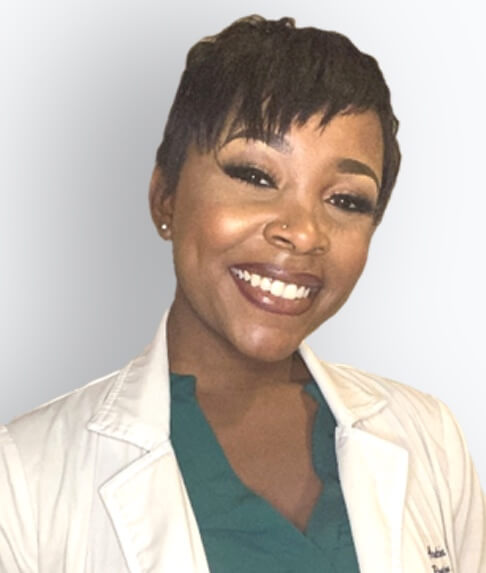 Andrea Holley | PA-C
Andrea Holley, PA-C is a nationally recognized and board-certified Physician Assistant. She graduated with honors from the University at Buffalo with a Bachelor's degree in Exercise Science. She continued her education to a Master's degree in Physician Assistant studies from Daemen College. In addition, she is trained as a General Practitioner with a specialization in Vascular Surgery.
Experience
She has worked within primary care, urgent care, and other surgical subspecialties. She is credentialed within a multitude of area hospitals and provides free health care services throughout the community.
Lifestyle
When she is not working with the Milner Vein and Vascular family Andrea enjoys hiking, camping, exercising, teaching at local colleges, and spending time with her cat; Spark.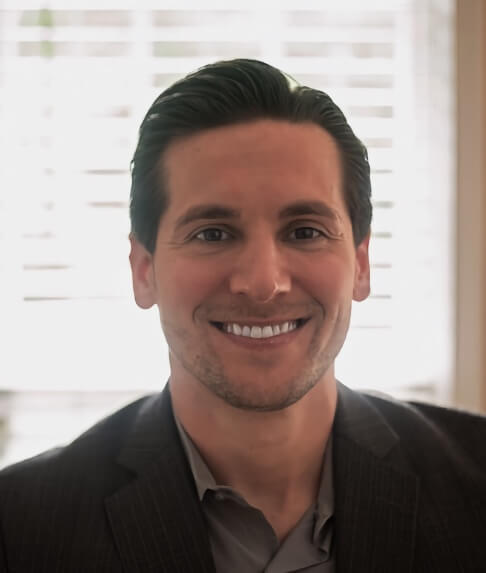 Kyle O'Donnell | PA-C
Kyle is a board-certified physician assistant who graduated from Moraine Valley with an Associate's degree in science.  He also has graduated from Illinois State University with a degree in biology and from Southern Illinois University with Master's degree in physician assistant studies.
Experience
He has provided inpatient/outpatient care in vascular surgery for 7 years and spine surgery for 3 years.  He has a special interest in minimally invasive vascular treatment.
Lifestyle
Kyle enjoys tennis, playing guitar and spending time with his wife and two sons.
"My visits with Dr. Milner and staff was and is awesome. Each visit was timely, the staff and Doctor was ALWAYS pleasant, and they always made me feel comfortable. I had two procedures done and I must compliment them on a job well done. Kudo to my Milner Vein & Vascular family."

Let Us Help Increase Your Circulation
SCHEDULE YOUR APPOINTMENT  FOR VEIN & VASCULAR SURGERY IN SNELLVILLE, LITHONIA OR CONYERS GA
Hillandale Office
5700 Hillandale Dr. #120
Lithonia, GA 30058
Snellville Office
2366 Lenora Church Rd.
Snellville, GA 30078
Conyers Office
1775 Parker Rd. SE 
Building C, #240
Conyers, GA 30094
Tucker Office
1462 Montreal Road, Suite 201
Tucker, GA 30084
Office Hours
Sunday Closed
Monday 9:00 AM - 5:00 PM
Tuesday 9:00 AM - 5:00 PM
Wednesday 9:00 AM - 5:00 PM
Thursday 9:00 AM - 5:00 PM
Friday 9:00 AM - 4:00 PM
Saturday Closed