Our Team is Dedicated to Your Health Care
Milner Vein & Vascular Provides services that improve your health and appearance.
WE PROVIDE THE FOLLOWING TESTING SERVICES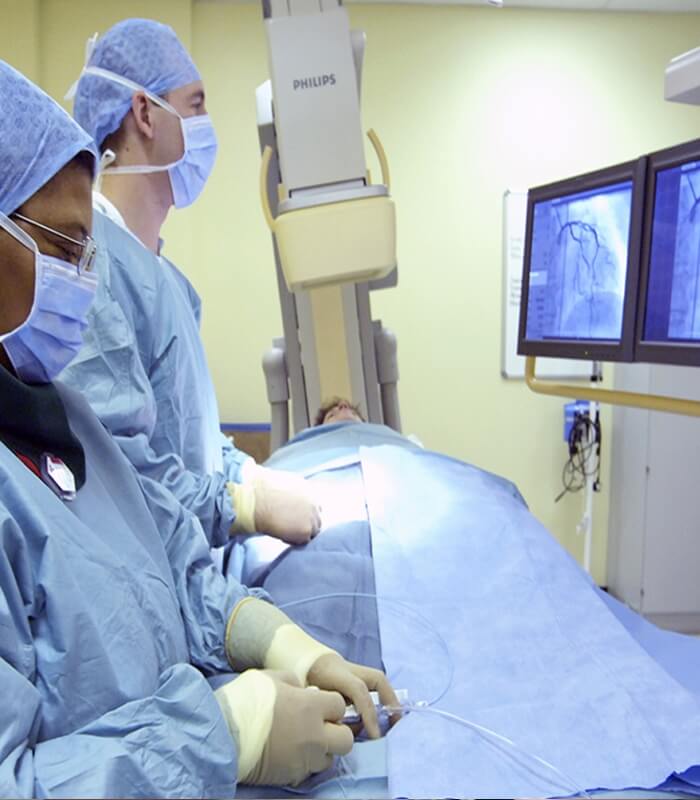 Angiogram
An angiogram is an X-ray procedure that can be both diagnostic and therapeutic.  It is considered the gold standard for evaluating blockages in the arterial system. An angiogram detects blockages using X-rays taken during the injection of a contrast agent (iodine dye). The procedure provides information that helps your vascular surgeon determine your best treatment options.
Angiograms are typically performed while you are sedated. The procedure may last 15-20 minutes or up to several hours, depending on how difficult the test is and how much treatment is given.
Ankle-Brachial Index or ABI Test
A non-invasive test that uses inflatable cuffs to gauge circulation (blood flow) and measure blood pressure in the arteries at various locations on the thigh, calf, foot and toes. Done in an outpatient clinic or vascular laboratory.
Minimal, brief discomfort, similar to what you feel while having a routine blood pressure test with an inflatable arm cuff.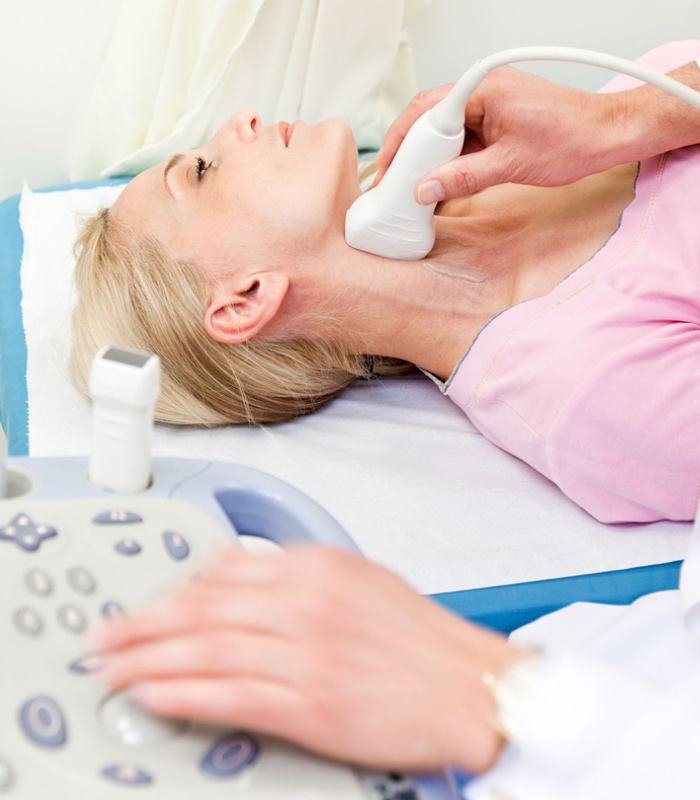 Carotid Duplex
This painless, noninvasive test is used to see and measure the rate at which blood flows through your carotid arteries and look for possible blockages. No radiation, dye or needles are used. The test may be performed in a vascular laboratory, a doctor's office or a radiology department.
You may be given a carotid duplex test to determine whether plaque has accumulated in your arteries, causing carotid artery disease (hardening of the arteries)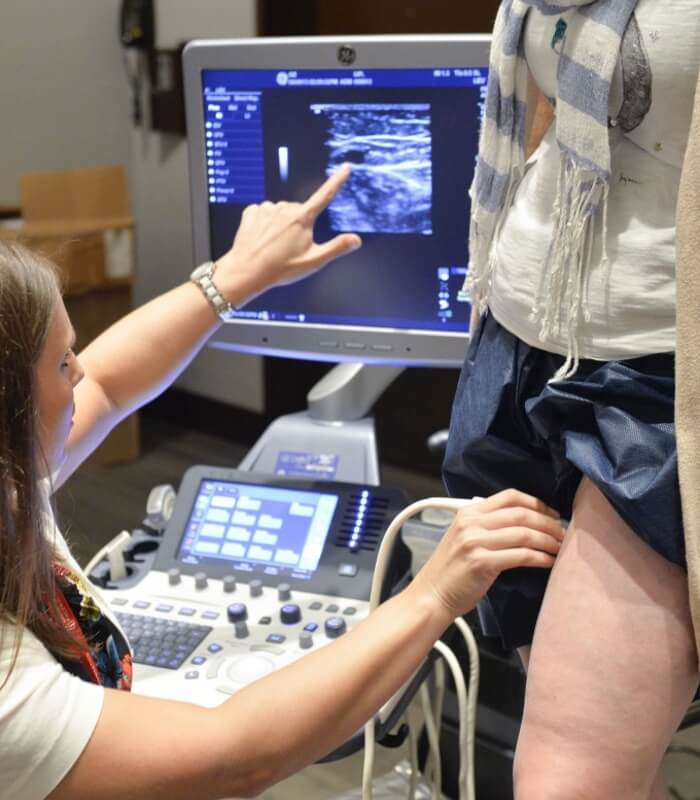 Duplex Ultrasound
Duplex ultrasound is a non-invasive evaluation of blood flow through your arteries and veins. This test provides information to help your vascular surgeon make a sound diagnosis and outline a treatment plan. Accuracy is critical, so ultrasound testing should ALWAYS be performed by a credentialed sonographer in an accredited vascular laboratory.
"I had an excellent experience with Dr. Milner and his staff. They were careful with everything before starting my procedure and were very efficient. I've already recommended him to a family member."

Let Us Help Increase Your Circulation
SCHEDULE YOUR APPOINTMENT  FOR VEIN & VASCULAR SURGERY IN SNELLVILLE OR LITHONIA
Hillandale Office
5700 Hillandale Dr.
Suite 120
Lithonia, GA 30058
Snellville Office
1800 Tree Lane Rd.
Suite 350
Snellville, GA 30078
Conyers Office
1775 Parker Rd. SE
Building C, Suite 240
Conyers, GA 30094