About Our Medical Practice
Milner Vein & Vascular is a dedicated practice with one goal. "The comprehensive treatment of vein and vascular disorders". Using cutting-edge technology in our state of the art surgical center facility, our board-certified surgeons are dedicated to improving the health, comfort, and appearance of our patients.
Vein disease is common, with more than 80 million Americans suffering from some form of venous disorder. Furthermore these disorders tend to grow more pronounced over time, becoming increasingly prominent in appearance and more uncomfortable.
Advanced treatments and new technology mean that you no longer have to live in discomfort or embarrassment. We routinely treat painful, unsightly, visible veins with innovative, specialized treatments to restore a more attractive appearance with long-lasting results.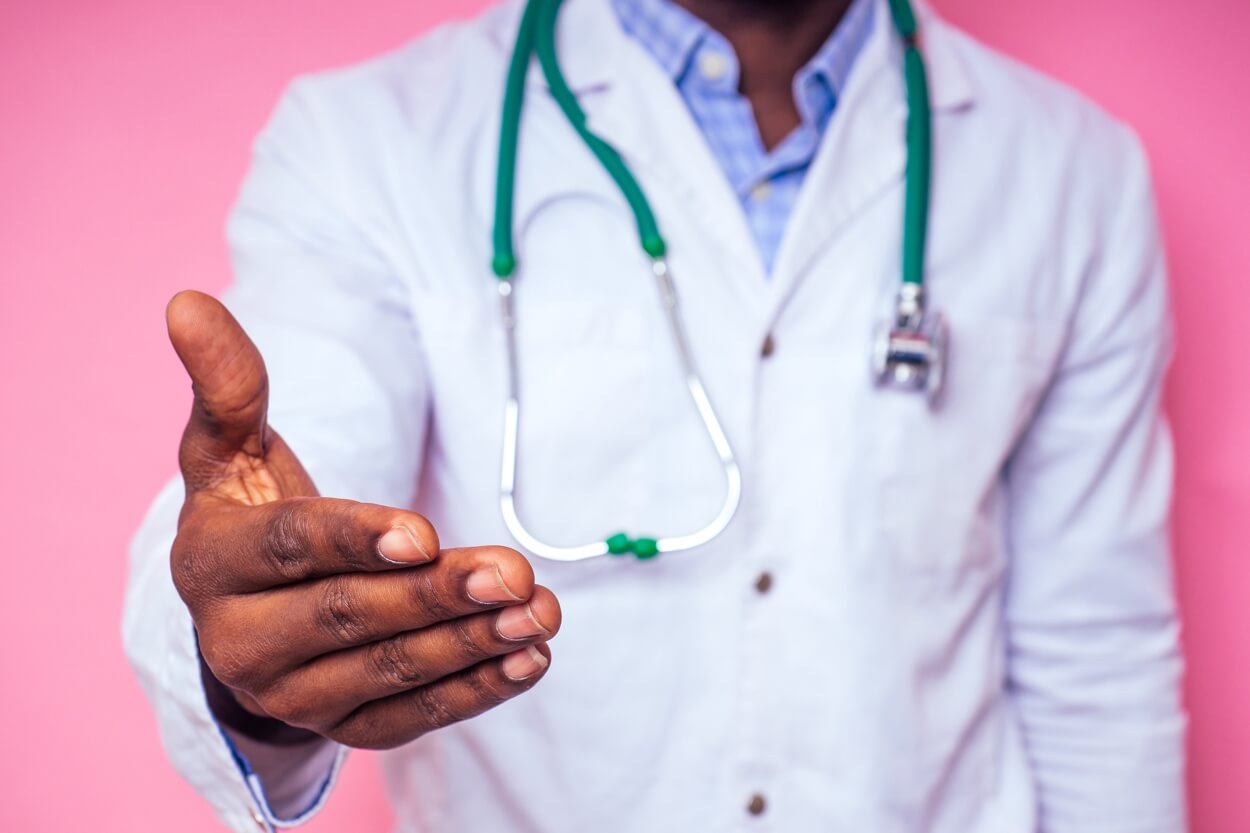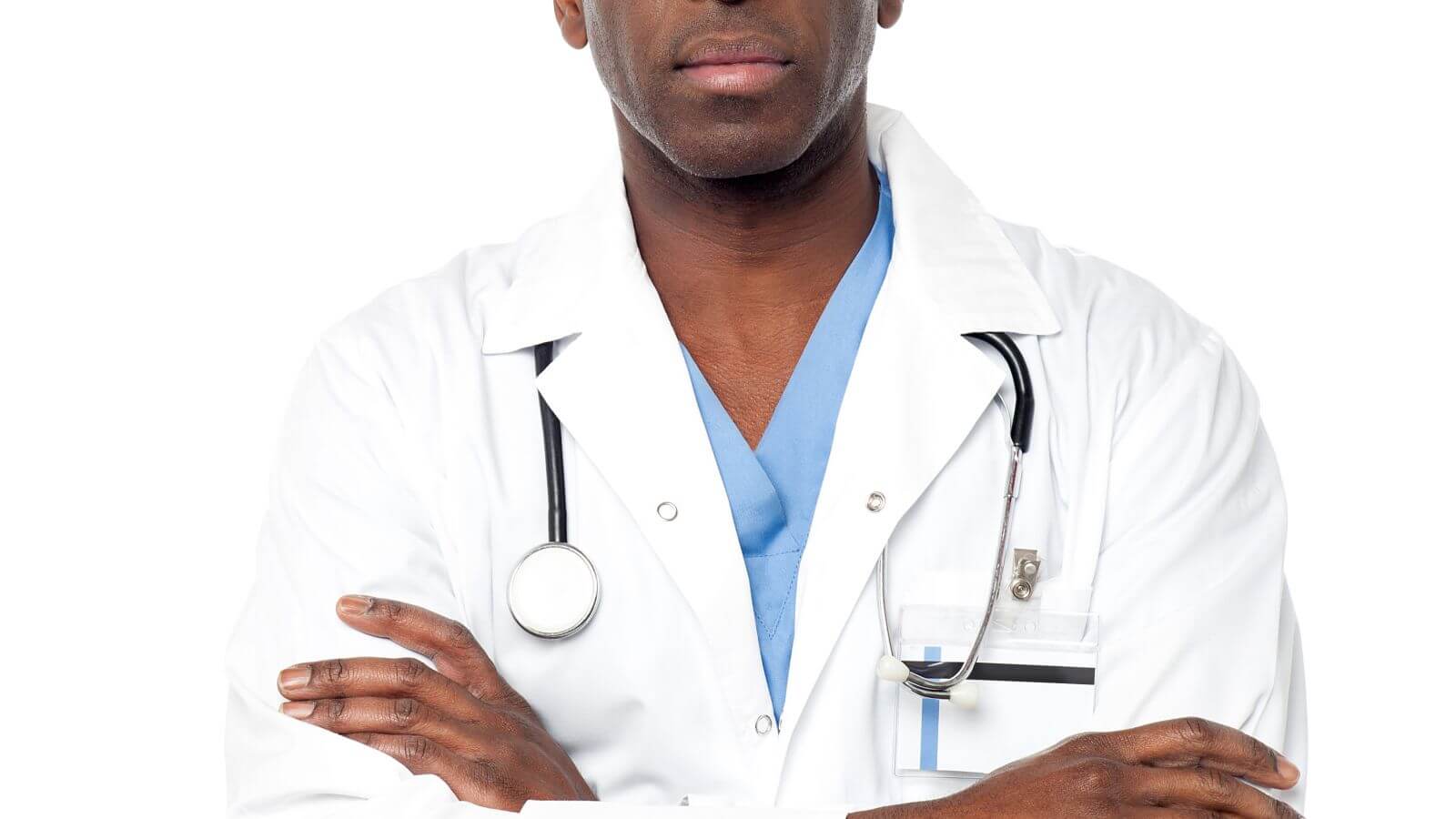 Core Values of Milner Vein & Vascular
With Integrity, Diversity and Accountability we can not only help save a limb but build great working relationships that will further the goals of the organization.
Integrity
We value having a solid reputation and delivering on our promise to provide the best service to all of our patients.
Diversity
We recognize the need to be diverse and take every opportunity to promote a mixed work environment and practice. We understand each individual is unique and different.
Accountability
We take pride in performing each task and duty that is our responsibility. We strive to gain positive outcomes by displaying effective communication skills.
"My visits with Dr. Milner and staff was and is awesome. Each visit was timely, the staff and Doctor was ALWAYS pleasant, and they always made me feel comfortable. I had two procedures done and I must compliment them on a job well done. Kudo to my Milner Vein & Vascular family."

Let Us Help Increase Your Circulation
SCHEDULE YOUR APPOINTMENT  FOR VEIN & VASCULAR SURGERY IN SNELLVILLE, LITHONIA OR CONYERS GA
Hillandale Office
5700 Hillandale Dr. #120
Lithonia, GA 30058
Snellville Office
2366 Lenora Church Rd.
Snellville, GA 30078
Conyers Office
1775 Parker Rd. SE
Building C, #240
Conyers, GA 30094
Tucker Office
4500 Hugh Howell Rd.
Building 310
Tucker, GA 30084
Office Hours
Sunday Closed
Monday 9:00 AM - 5:00 PM
Tuesday 9:00 AM - 5:00 PM
Wednesday 9:00 AM - 5:00 PM
Thursday 9:00 AM - 5:00 PM
Friday 9:00 AM - 4:00 PM
Saturday Closed