New Location Now Open: 2366 Lenora Church Rd., Snellville, GA 30078
Our Vascular Surgical Center
Is Committed to Your Health!

Our Vascular Surgical Center Mission:
To Promote the Vascular Health & Well-being of Our Local Community
Milner Vein and Vascular surgical center is committed to providing high-quality care to the adult and elderly population with services that will exceed the expectations of our patients. The goal of our vein clinic is to do so in a cost-efficient, minimally invasive manner. In addition we focus is on catering to the needs of each individual patient.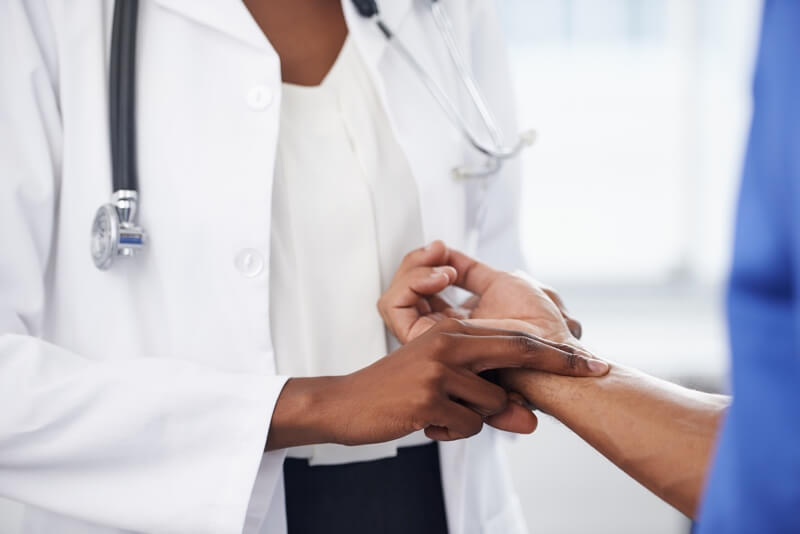 Experienced Vein Doctors
We take pride in providing quality health care with physicians that come with more than ten years experience in Vascular Surgery.
Professional & Friendly Staff
Our vein clinic promotes a friendly and professional atmosphere that is focused on our patients.
On Call 24/7
Our vein and vascular doctor is available 24/7 to patients that may be experiencing urgent issues.
Same Day Appointments
You may not need to wait to see a doctor as we offer same-day appointments for all of our patients in need.
Vein Clinic Walk-In's
We understand the urgency of seeing a vascular doctor when a need presents itself. As a result, our vein clinic accepts all walk-ins.
No Extra Fees
While it is our duty to bill patient insurance at the time of your visit, patients are responsible for copays and deductibles.
Signs & Symptoms
Using cutting-edge technology in our state of the art vascular surgical center, our board-certified surgeons are dedicated to improving the health, comfort, and appearance of our patients. Milner Vein & Vascular surgical center offers a variety of vein and arterial treatments.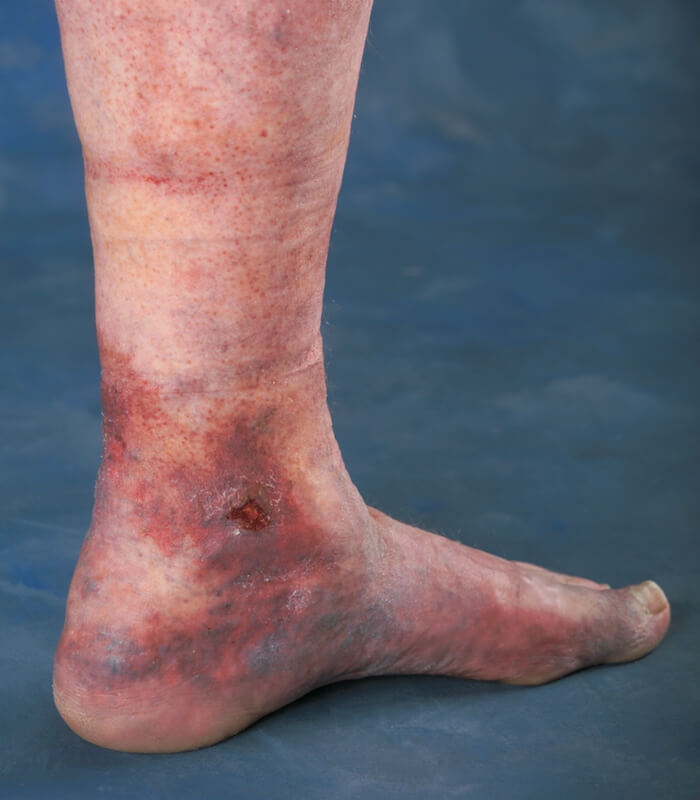 Venous Insufficiency
• Varicose veins
• Leg or ankle swelling
• Leg heaviness and fatigue
• Leg pain, aching, or cramping
• Burning or itching of the skin
• Restless legs
• Skin changes or rashes
• Ulcers, open wounds, or sores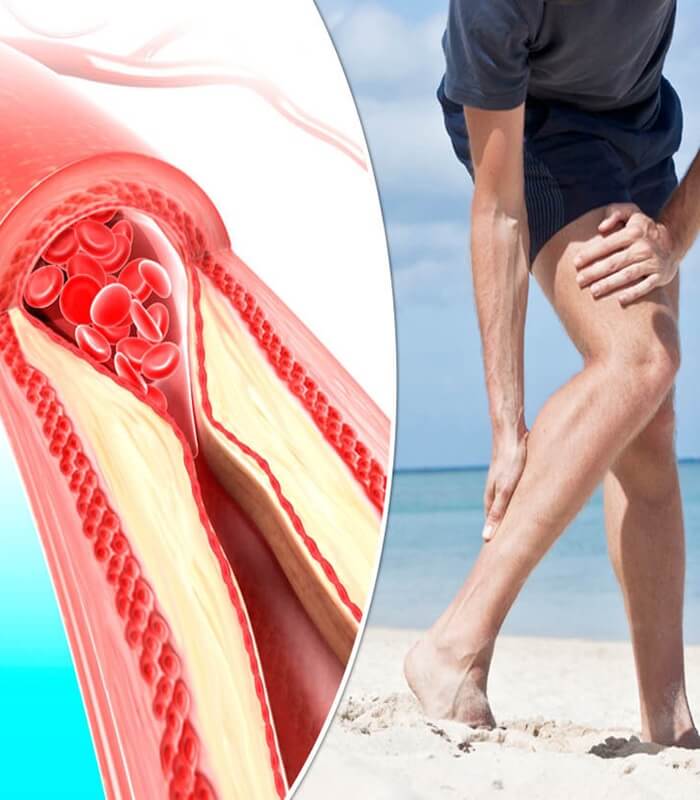 PAD (Peripheral Artery Disease)
• Cold toes or feet
• Dry, discolored skin
• Pain while walking
• Nighttime leg pain
• Painful, heavy legs
• Numbness or burning sensation
• Wounds that won't heal
• Gangrene or black tissue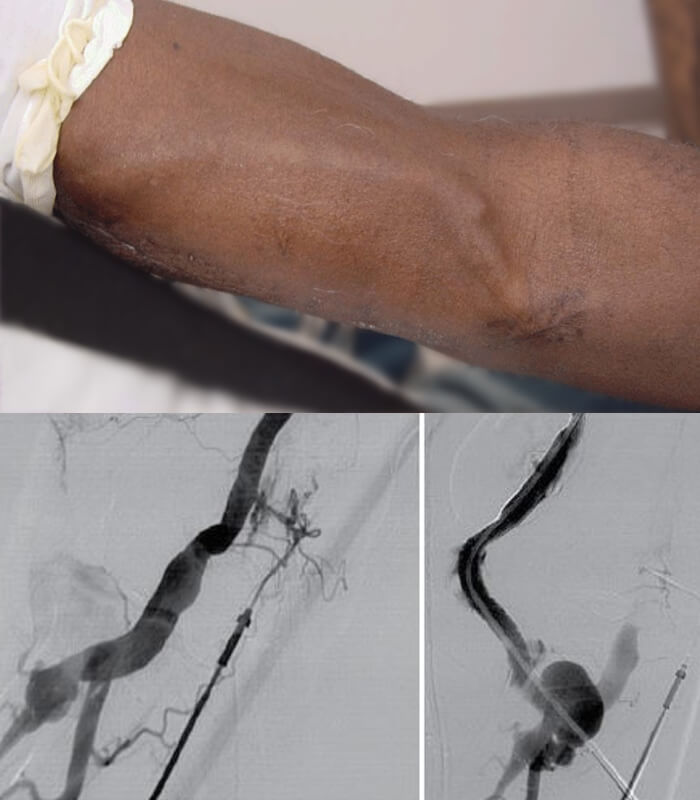 Dialysis Access Management
• Check for the thrill
• If it's weakened you may want to contact us to check it
• Regular maintenance of your dialysis access is important
• You may need to be seen if you're experiencing swelling, numbness, or pain in the same arm as your access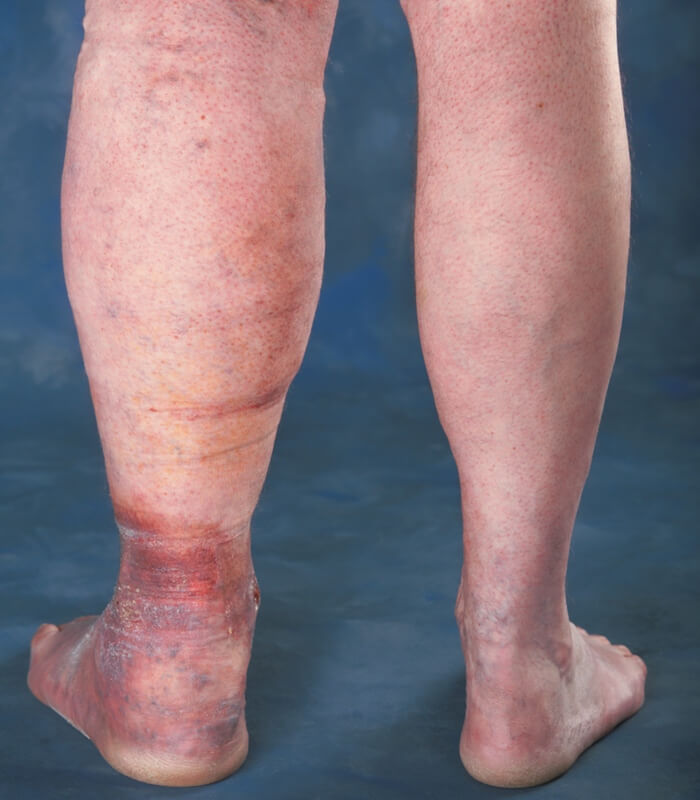 DVT (Deep Vein Thrombosis)
• Swelling
• Pain, leg cramps
• Redness
• Warmth to touch
• Shortness of breath
• Chest pain or discomfort that worsens with deep breaths
Sclerotherapy
• Cosmetic procedure
• Lessens the appearance of unwanted spider veins in the lower legs
• Collapsed vein is reabsorbed into local tissue and eventually fades
• Results may take several weeks to appear
Your Health Starts Here
Flexible appointments at our convenient Lithonia, Snellville or Conyers locations.
"Great experience. Great staff! I felt very comfortable with the care I received from Dr. Milner and his assistants."

Let Us Help Increase Your Circulation
SCHEDULE YOUR APPOINTMENT  FOR VEIN & VASCULAR SURGERY IN SNELLVILLE, LITHONIA OR CONYERS GA
Hillandale Office
5700 Hillandale Dr. #120
Lithonia, GA 30058
Snellville Office
2366 Lenora Church Rd.
Snellville, GA 30078
Conyers Office
1775 Parker Rd. SE
Building C, #240
Conyers, GA 30094
Tucker Office
4500 Hugh Howell Rd.
Building 310
Tucker, GA 30084
Office Hours
Sunday Closed
Monday 9:00 AM - 5:00 PM
Tuesday 9:00 AM - 5:00 PM
Wednesday 9:00 AM - 5:00 PM
Thursday 9:00 AM - 5:00 PM
Friday 9:00 AM - 4:00 PM
Saturday Closed